Loana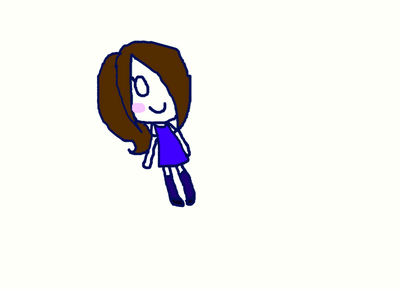 Gender:
Female
Other names
N/A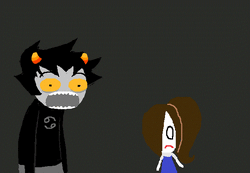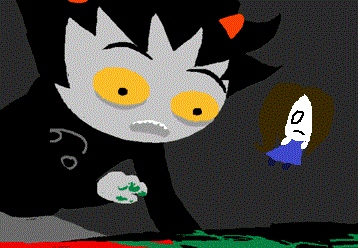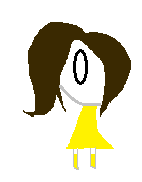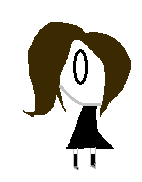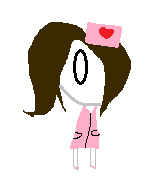 Loanatchi is a female made up character by
Loana
. She loves
Spy vs Spy
and Playing Darkstalkers 3. She gots angry befor her days. She make it on Homestuck. Loanatchi has a mother named
Mom
.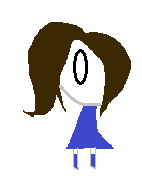 Her mouth looks sample to Coach Z from Homestar Runner and Pyron from Darkstalkers.